Project Spotlight – CitizenM Hotel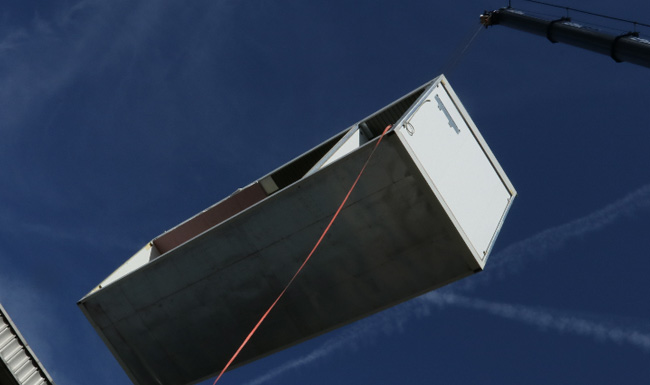 WG Welch is pleased to be a partner with Gilbane Building Co. on this groundbreaking technique, the second European chain hotel in Greater Washington.
We feel the modular construction technique will only grow in popularity as we will see more businesses opt for this type of construction rather than traditional methods in the future.
Client
CitizenM is a Netherlands-based hotel company offering affordable luxury hotels that embraces an international style.
General Contractor
Gilbane Building Company
Location:
1222 First St, NE, Washington, DC project, from a development team led by CityPartners, will include a 9 story, 296 unit hotel plus penthouse with 6,500 square feet of retail on the ground floor, multiple meeting rooms, a 710 square foot
fitness center and 1,000 square foot of bike storage, shower/changing facilities on the basement level.
About the project:
Modular Prefabricated construction system, where the rooms/units of the building are made off-site at a manufacturer's facility and then shipped to the site for installation. Modular construction key benefits:
Saves time, projects can be completed in a shorter amount of time, some projects taking 6 months or
less to complete
Increases safety since each unit is built in a controlled environment in the manufacturer's warehouse as
compared to working on-site where the setting is less predictable
Provides more quality control, easy installation, and troubleshooting, due to the repetition of unit types
in the controlled plant conditions
Limits raw material waste through a more accurate plan for inventory use
This great new design and construction allows the hotel to offer luxury rooms at affordable prices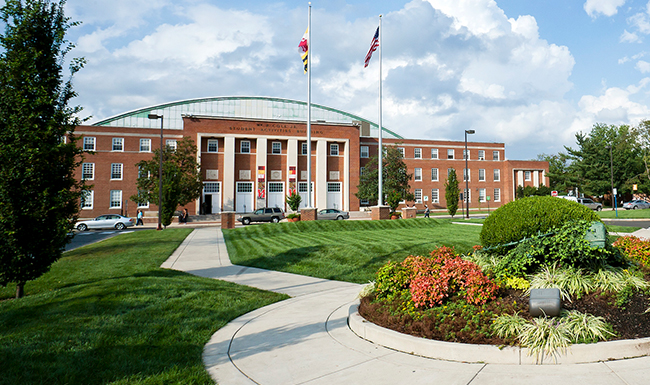 Current Projects
View our current project portfolio.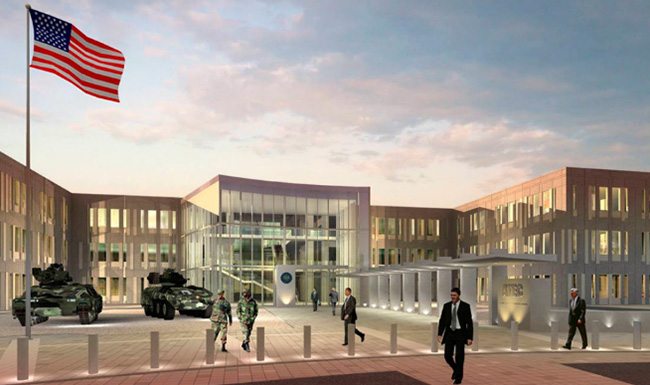 Completed Projects
View our completed project portfolio.
Connect with W.G./Welch M
echanical Contractors
Obtain a Project Estimate